The secret of our success
Great food, excellent service and a dining experience that exceeds your expectations. We're grateful for every opportunity to serve you.
Our Food Philosophy
Our breakfast is legendary, and we're not just saying that. We serve up the best breakfast in town, fresh and hot every single morning, seven days a week. From fluffy pancakes to savory eggs benedict and everything in between.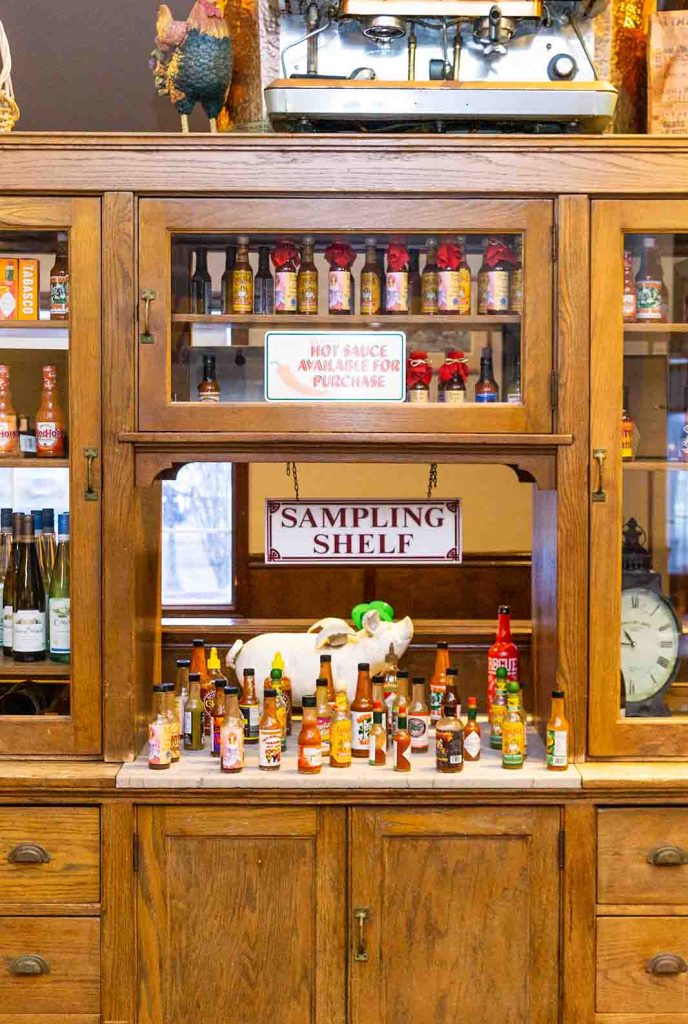 What People Are Saying
We're proud to say that we've maintained an outstanding 4.5 star rating from thousands of reviews! Seriously, we couldn't have done it without our amazing guests. We're grateful for your support and can't wait to see you again soon!
Our server is very pleasant she's very respectful, my food was good i can taste how fresh the salmon is and their fries is so good that you can taste fresh potatoes my husband's sandwich patty melt was great and we both emptied our plate.
There are two floors, downstairs is the main bar area and access to the outdoor patio. Upstairs is the restaurant seating area. Staff is very friendly, attentive and has consistent smiles.
Best resturant in town. Hands down. The bar is awesome all the ladies there are super friendly. The pour good drinks and have such a good breakfast menu! Highly recommend
I had a great breakfast here! Ordered the sausage and gravy breakfast skillet with scrambled eggs, which comes with an English muffin. It was very tasty, and I was pleased with it. The service was great.